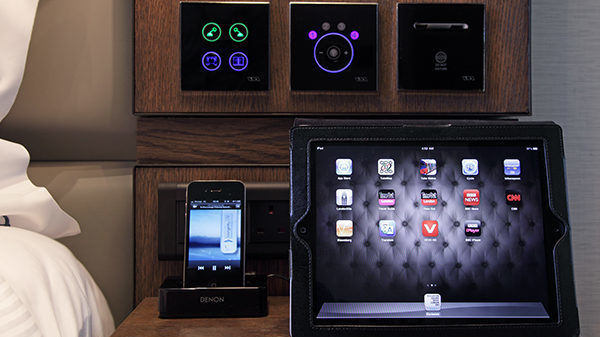 From Industry 4.0 to Customer Service 4.0, a "4.0" designator conveys the technological revolution happening within that industry. Hospitality 4.0 is one such example. Businesses look at 4.0 models with skepticism or embracement. The future of commerce will likely be determined by businesses finding new and innovative to harness the power of tech to do and offer more.
Technology has the power to streamline and make businesses more efficient. It simultaneously provides more personalized service than ever before. Here is an overview of Hospitality 4.0, what it can offer, and why you should embrace it.
What is Hospitality 4.0?
Within the hospitality industry, there is still uncertainty among businesses due to the perception that the move towards Industry 4.0 could undermine the value of human interactions which forms the foundation of exceptional customer service. Furthermore, many businesses struggle to utilize the right technologies where it truly matters, thus leading to greater insecurity towards the benefits Hospitality 4.0 could bring. While such concerns are valid, there is potential to mitigate them to allow hospitality players to methodically find its footing in the new digital age, rather than diving head-first without the proper preparation and understanding.
4.0 Technologies for Hospitality Industry
Artificial Intelligence
Artificial Intelligence (AI) can help to elevate businesses' understanding of their customers as it allows them to collect relevant information and gain valuable insights from the vast amount of data that is created throughout one's lifetime.
Augmented & Virtual Reality
The proliferation of new technologies can often overwhelm businesses, and the hospitality industry is no exception. From the use of Augmented Reality (AR) to recognition technology, there is a wide variety of ways such solutions can be applied.