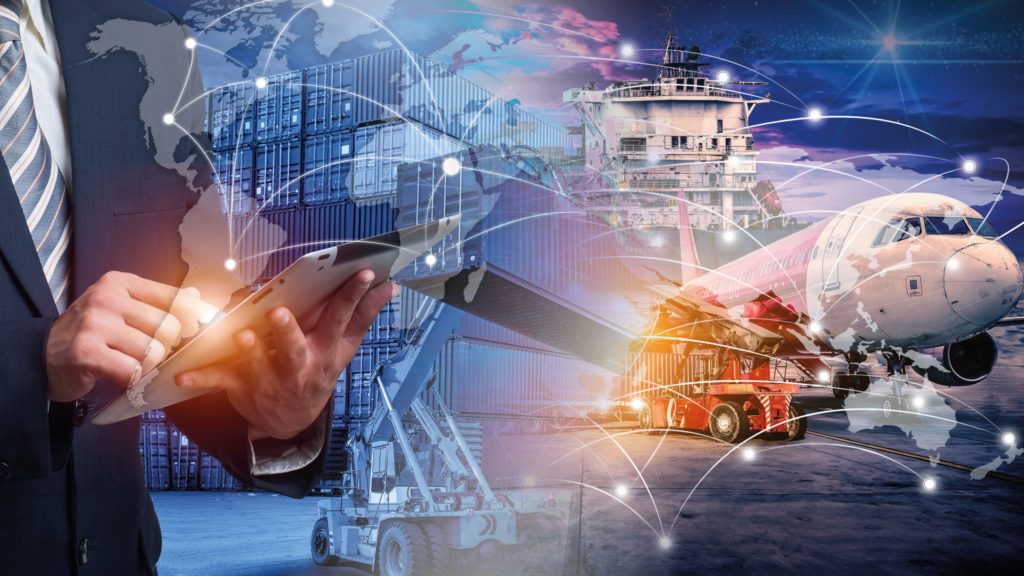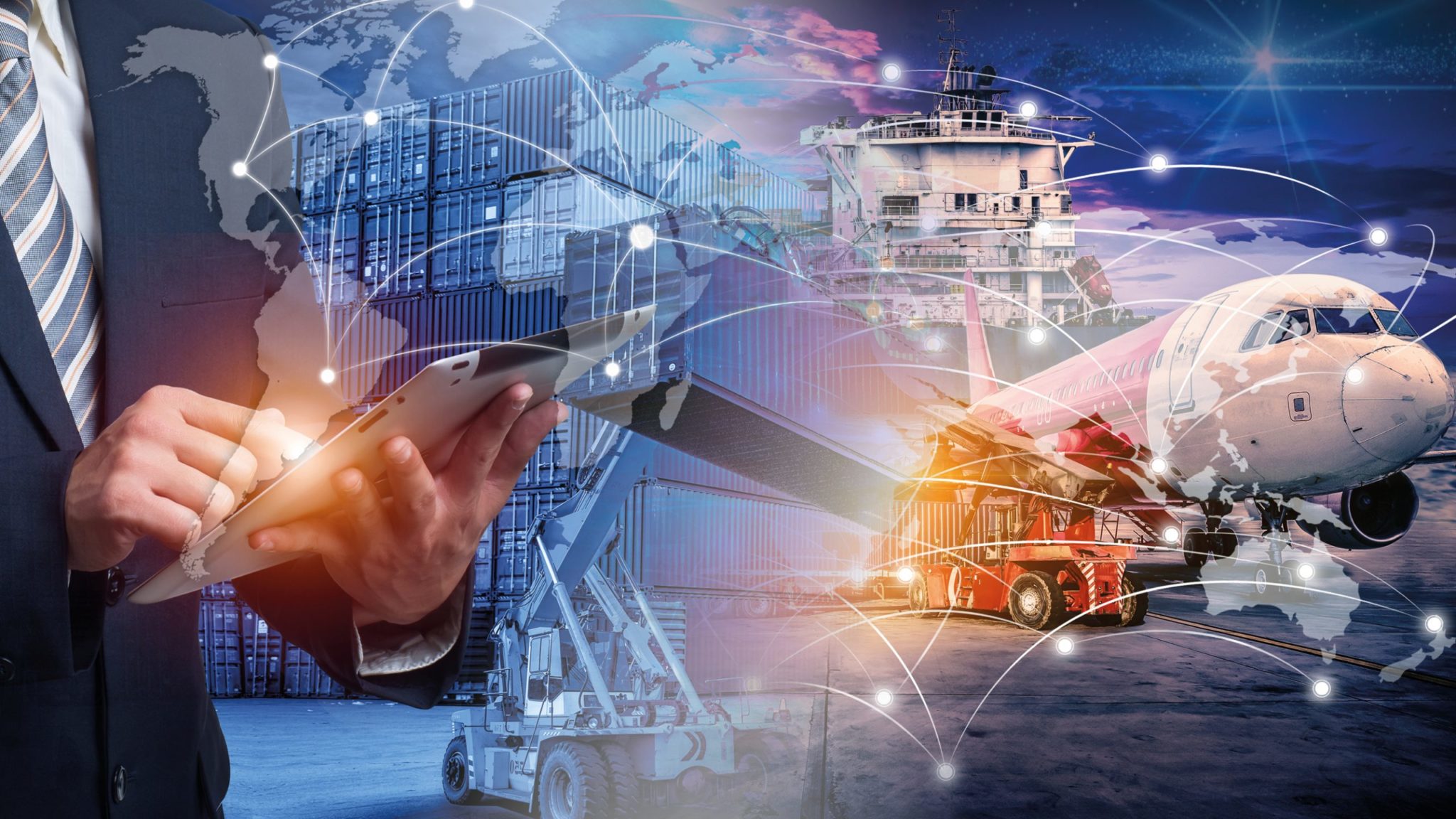 Just as Industry 4.0 is a holistic given with a (partial) transfer of autonomy, intelligence and autonomous decisions to machines and to the edge, supply chain and logistics in Industry 4.0 is very similar, albeit with, on top of the overlaps, different applications, technologies, human and business aspects and elements.
There are many types of logistics and there are many definitions of logistics, ranging from the organization, planning and management of something complex, such as the logistics of setting up an event, to activities whereby many moving parts and processes are involved. It's in the latter sense of moving things (goods, assets, materials, data and more) around in a business, supply chain and Industry 4.0 context that we look at logistics here.
What is Logistics 4.0?
In a wide way, Logistics 4.0 makes use of smart technology derived containers, vehicles, pallets, and transport systems. This ensures in creating a fully networked supply stream chain that offers supply chain managers, shippers, freight forwarders, and others the necessary transparency and visibility to route transport and performs other logistics tasks in an optimal way.
Logistics 4.0 and Supply Chain Management 4.0 or smart supply chain management concern the various aspects of end-to-end logistics and supply chain management in the context of Industry 4.0, the Internet of Things, cyber-physical systems, emerging technologies, advanced data analytics and (semi-)autonomous decisions enabled by AI.
4.0 Technologies for Logistics Industry
Artificial Intelligence
The latter aspect of data, turned into actionable intelligence and ultimately (autonomous, semi-autonomous and human) actions is key to smart supply chain management and logistics in Industry 4.0 and industrial transformation, whereby we looked in depth at several data-intensive elements such as vertical and horizontal integration.
Cloud Computing
The Industrial Data Space is just one approach, heavily promoted by the people behind Industry 4.0. All major players who are involved in the future of logistics have already at the very least looked at the potential of blockchain technology in supply chain management and logistics of the hyper-connected and (semi-)autonomous kind.
Internet of Things
IoT enabled warehouse, a supply chain manager who has access to the product would easily detect damaged product or group of products on the basis of heat and light conditions. Even if the realization of damaged products is too late, just by knowing the issue would enable the supply chain manager of the warehouse to restock the damaged products so that there is no hamper in providing customers in what they need at any time.
Robotic Process Automation
In the shipping and logistics industry, back office operations like updating customer details on portals with the current status and ETA, scheduling a delivery, or tracking are performed manually. Robotic Process Automation can automate such mundane tasks and can work 24/7 increasing operational efficiency, productivity and reduces the cost. By automating the core business processes, the task will be less tedious and will meet SLAs and improve customer expectations.